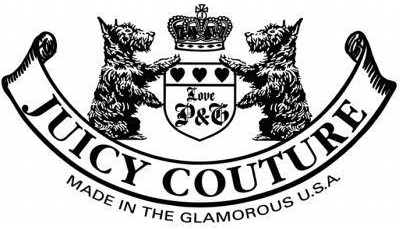 Hello EVERYONE!!

I was asked by :

Jenniferluvshorses


To wear my purple bag on my shoulder more easily in my juicy couture collection. Instead of re-doing my whole entire collection. I did a seprate video.
She asked for the pink one too, but I

JUST

read that part now. So I apologize Jennifer :(
S

OM

E

PIC

TU

RE

S!
MY
OV
ER
AL
L OP
IN
IO
N OF
THI
S BA
G!
Like I said In the video its a great bag. Although I am not sure as to where you are able to purchase this. I bought it from the website. So I am guessing maybe ebay?? This is my fav bag out of the three I currently own, its really eye catching! So if that's why your looking for. ITS a

GREAT

add to your collection!! I hope this was helpful!