Talk about a long title huh?? Lol :) Well here it is. Another celeb inspired look.
H
eres the picture I got inspired fr
om.
A dramatic green smoky eye, with glitter. Perfect for a night or a clubbing purhaps? Ohhh I think so. I HAD to re-create this look. No one else had, that I knew off. So I took the lead. ENJOY.
This Is My Take On it!
I hope you like it. I lovve it :D
THE TUTORIAL:
WHAT I USED!
Primer:
Elf's Mineral Eyeshadow Primer
Base:
Nyx's Jumbo Pencil In, Pots and Pans (Silver Creme Shadow)
Inner Corner/Mid lid:
Still Glamorous Pigment In,
Bliss
( Baby Green)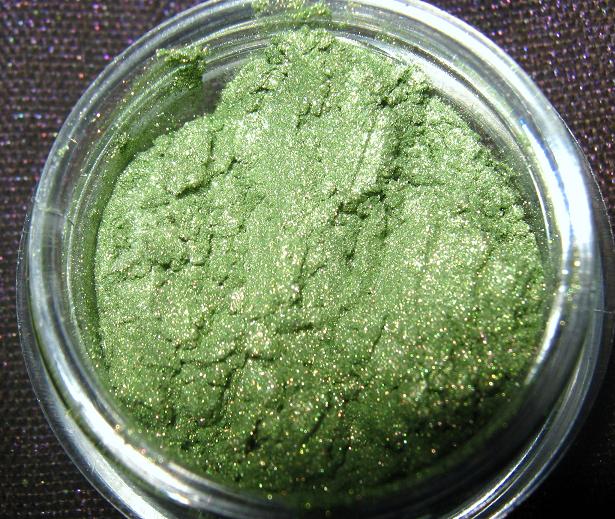 Outer Corner:
Still Glamorus Pigment In, Appletini (Forest Green)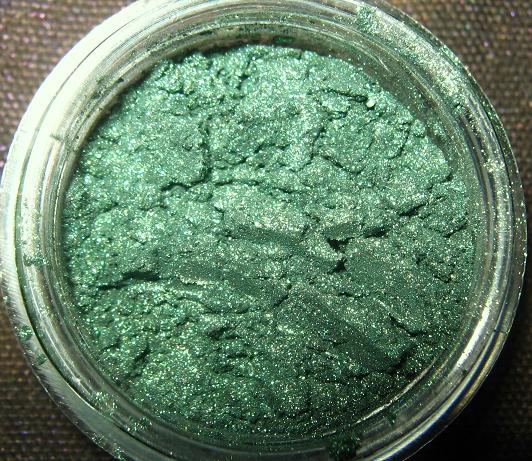 Highlight:
Mac's Naked Pigment
(Nude skin tone pigment)
Brow Bone:
Mac's Vanilla Pigment
( White pinky/golden iridescent pigment)
GLITTER:
Mica Bella's Glitter in SILVER ( any multi-dementional or Silver Glitter)
Glitter Glue:
Mica Bella's Stick It Glue
Liquid Eyeliner :
Maybelline Line Stiletto in Blackest Black
Water Line:
Urbandecay 24/7 Pencil In ZERO

Mascara:
Double Extend By Loreal
Lashes:
From ebay. Any dramatic falsies will work! :)
LAST WORDS!
I hope you all enjoy this look. I really loved making this video. Don't forget to subscribe and check out my other vids. Oh and request on the moderator. Every two weeks ill pick one or two, of the highest voted requests along with a shout out, or who requested! So yeahhh buddy!

XOXO
Jenn